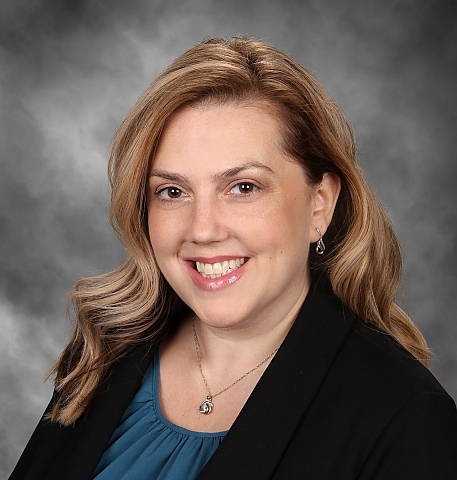 Niki currently handles residential real estate closings at Klafehn, Heise & Johnson P.L.L.C. She has seven years of previous legal experience, mainly as a real estate Paralegal, but also with a background in intellectual property, with a focus on patents and trademarks.
After working for several years in downtown Rochester, Niki is enjoying exploring all Brockport has to offer and seeing the multiple advantages to working in a small town.  Niki especially enjoys working with the firm's clients to help them streamline the process of buying and selling their homes.  

Niki graduated high school from The Aquinas Institute and studied Elementary Education at Pennsylvania State University. She currently lives in Gates and has two children, Joshua and Kyra. On weekends she enjoys road trips to visit Josh at St. Bonaventure University, or exercising and shopping with Kyra. After previously owning her own bakery, Niki still enjoys preparing all kinds of creative and delicious desserts. She also loves to travel and read.
Niki's Contact Information:
Phone: 585-637-3911 x 101
Fax:      585-637-7546
Email:   nfry@khjlaw.com