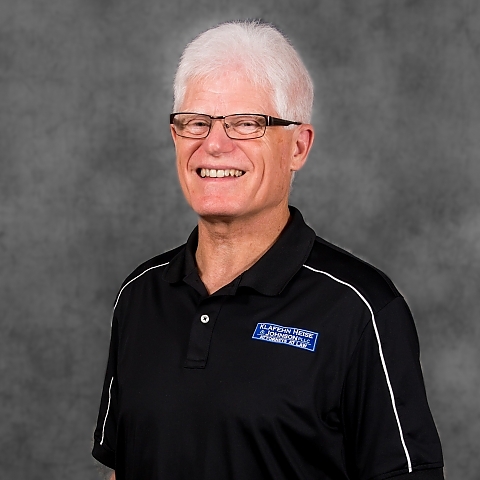 PJ's work at Klafehn Heise & Johnson PLLC is focused on estate administration and probate. He attended the College at Brockport in the 70's as a fine arts major and had a long career in the graphic arts industry. He retired from St. John Fisher College after 31 years as a graphic artist and director of the college's Poster & Sign Studio.
He is a member of the Town of Sweden Zoning Board of Appeals, and active in the Brockport Lions Club, the Sweden Republican Committee, and long time member of Christ Community Church.
PJ and his wife Marcy live in the Town of Sweden and have four children; Kevin, Mary, Greta and David. All are now adults and married, and they have nine grandchildren between them.