Website Launch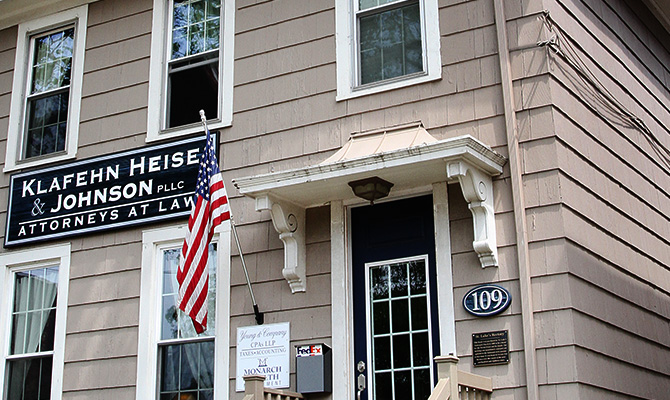 Our new website is launched and we couldn't be happier!
We'd love your insight and feedback and please be sure to stay tuned as we continue to enhance our website and provide our customers and visitors with more value.
If you need anything in the interim, please feel free to contact us!