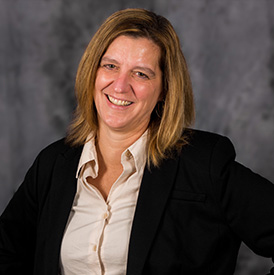 Debbie has been working in the legal field since graduating from Hilton High School. She brings with her many years of experience in litigation, criminal law, real estate and estate work.
Debbie is a graduate of Genesee Community College where she earned both an associate degree in Secretarial Science/Legal and Paralegal Studies with ABA accreditation.
Debbie has two grown children. Her daughter is married and lives in Rochester, and her son lives at home while he is attending college. Debbie is a member of St. Paul Lutheran Church in Hilton.