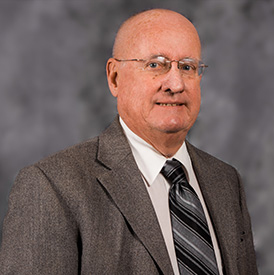 Roy Heise
Founding Partner
Roy is the senior partner having over 40 years in the practice of law. Roy concentrates his practice in the area of wills, estate probate, estate planning and trusts. Roy served over 25 years as the Village of Brockport Village Attorney. Roy is a military veteran and a member of the Brockport VFW. He is an avid golfer and a well respected member of the Brockport and Hamlin communities.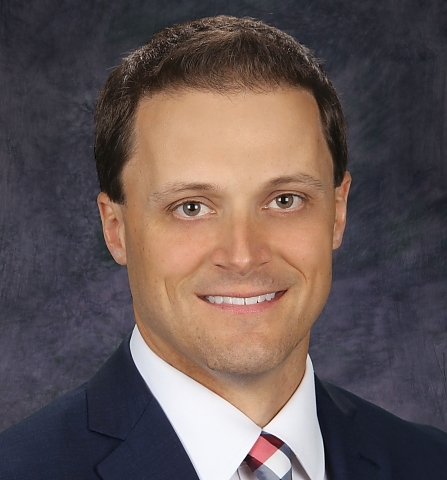 Kevin moved to Brockport as a young child, and has lived there ever since. He currently resides there with his wife Marne and his three sons, Kevin Jr., Grant and Reagan, and a daughter, Maggie. Kevin graduated from St. John Fisher College in 2002 with degrees in political science and history. After working for several years following college, Kevin then attended the University of Buffalo Law School, graduating in 2008. After graduation he was admitted to the New York State Bar in February 2009.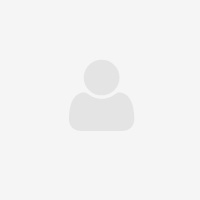 Mark H. Klafehn (Deceased)
Founding Partner
Mr. Mark Klafehn retired from the full time practice of law in 2006. Mr. Klafehn practiced law for more than 50 years and concentrated his practice in the areas of real estate, wills and probate, family law and criminal defense. Mr. Klafehn was a well respected member of the Brockport community and continued to be active with the firm until his passing in 2011.