Since 1957, Klafehn, Heise & Johnson P.L.L.C. has represented clients throughout New York state in all aspects of estate planning, elder law and real estate law, and in many other areas of the law. We understand the deeply personal nature of legal issues in the lives of our clients and the difficulty that often accompanies the decisions you must make. Our lawyers will use their decades of combined experience to help you find the best solution to whatever legal situation you find yourself in. We want to be your lawyers for life.
To arrange a free initial consultation to discuss your estate planning, real estate or other legal needs and the solutions we provide, please contact our law office today at 585-431-2074.
Customized Legal Solutions And Planning
Families and individuals throughout the greater Brockport and Hamlin area have come to trust our legal guidance and the compassionate service that we offer. We are a firm deeply rooted in the community that provides personal service to each and every client based on the most current legal techniques and strategies. Our attorneys tailor the representation and solutions they provide to the individual needs and goals of each client. When you work with our firm, you will see that you don't have to sacrifice top-notch legal service to enjoy friendly, personal service of your legal needs.
Clients often come to us after being frustrated and disappointed at the treatment or lack of attention that they experienced at other firms. We are committed to providing the highest level of service and attention, returning phone calls and emails with the answers and information you need in a timely manner. We understand how emotional and overwhelming these decisions can be, and our lawyers take the time to offer one-on-one guidance.
Our firm is committed to providing flexible billing options. We offer free initial consultations and reduced rates to current members of the military and their families.
To learn more about the individual experience and accomplishments of our attorneys, please refer to the links below.
To learn more about our additional staff,please refer to the links below.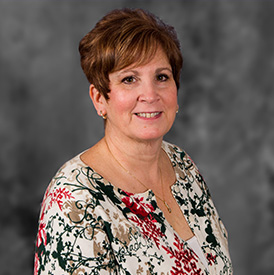 Laurie is a trained X-Ray Technician, but decided to change careers, now working as our administrative assistant. She enjoys working directly with clients and keeps the firm's busy phones and schedule in order.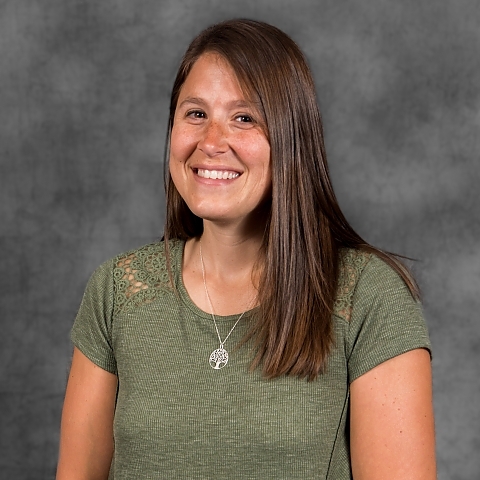 Marne works closely with the attorneys at Klafehn, Heise & Johnson P.L.L.C. in the drafting and preparation of estate planning and real estate documents. She lives in the village of Brockport with her husband, Kevin, and three sons, Kevin Jr., Grant, and Reagan, and a daughter, Maggie. She is blessed to be able to stay at home to care for them. Marne enjoys the work she does for the firm because she is able to do it and still be home with her family.