Since 1957, Klafehn, Heise & Johnson P.L.L.C. has represented clients throughout New York state in all aspects of estate planning, elder law and real estate law, and in many other areas of the law. We understand the deeply personal nature of legal issues in the lives of our clients and the difficulty that often accompanies the decisions you must make. Our lawyers will use their decades of combined experience to help you find the best solution to whatever legal situation you find yourself in. We want to be your lawyers for life.
To arrange a free initial consultation to discuss your estate planning, real estate or other legal needs and the solutions we provide, please contact our law office today at 585-637-3911.
Customized Legal Solutions And Planning
Families and individuals throughout the greater Brockport and Hamlin area have come to trust our legal guidance and the compassionate service that we offer. We are a firm deeply rooted in the community that provides personal service to each and every client based on the most current legal techniques and strategies. Our attorneys tailor the representation and solutions they provide to the individual needs and goals of each client. When you work with our firm, you will see that you don't have to sacrifice top-notch legal service to enjoy friendly, personal service of your legal needs.
Clients often come to us after being frustrated and disappointed at the treatment or lack of attention that they experienced at other firms. We are committed to providing the highest level of service and attention, returning phone calls and emails with the answers and information you need in a timely manner. We understand how emotional and overwhelming these decisions can be, and our lawyers take the time to offer one-on-one guidance.
Our firm is committed to providing flexible billing options. We offer free initial consultations and reduced rates to current members of the military and their families.
To learn more about the individual experience and accomplishments of our attorneys, please refer to the links below.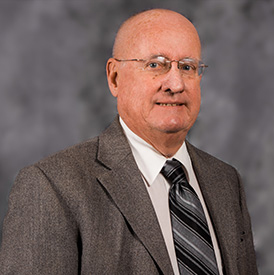 Roy Heise
Founding Partner
Roy is the senior partner having over 40 years in the practice of law. Roy concentrates his practice in the area of wills, estate probate, estate planning and trusts. Roy served over 25 years as the Village of Brockport Village Attorney. Roy is a military veteran and a member of the Brockport VFW. He is an avid golfer and a well respected member of the Brockport and Hamlin communities.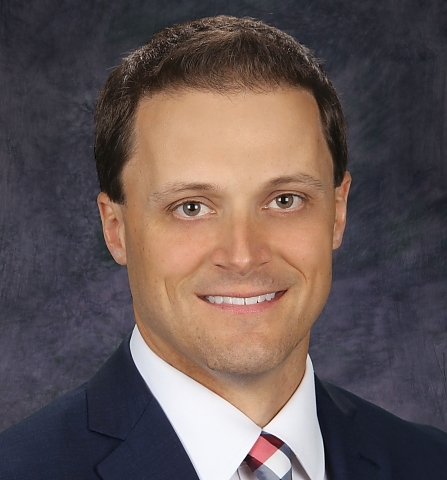 Kevin moved to Brockport as a young child, and has lived there ever since. He currently resides there with his wife Marne and his three sons, Kevin Jr., Grant and Reagan, and a daughter, Maggie. Kevin graduated from St. John Fisher College in 2002 with degrees in political science and history. After working for several years following college, Kevin then attended the University of Buffalo Law School, graduating in 2008. After graduation he was admitted to the New York State Bar in February 2009.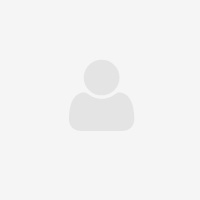 Mark H. Klafehn (Deceased)
Founding Partner
Mr. Mark Klafehn retired from the full time practice of law in 2006. Mr. Klafehn practiced law for more than 50 years and concentrated his practice in the areas of real estate, wills and probate, family law and criminal defense. Mr. Klafehn was a well respected member of the Brockport community and continued to be active with the firm until his passing in 2011.
To learn more about our additional staff,please refer to the links below.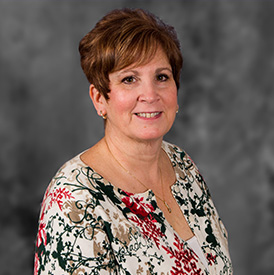 Laurie was our administrative assistant for several years and has decided to go part time and is now our Eviction Paralegal.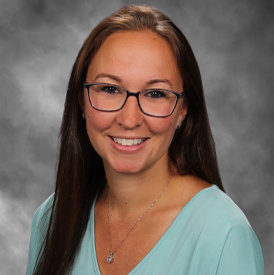 Brittani handles all of the front desk duties in her role as a legal assistant at Klafehn Heise & Johnson PLLC. She has previous legal assistance experience in foreclosures and bankruptcies. She also has six years of experience in social services.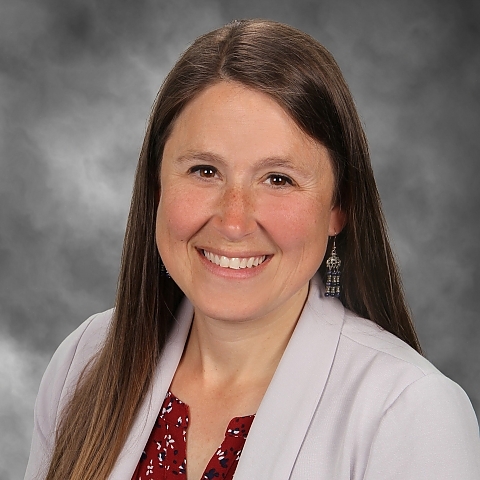 Marne is our firm's office manager, billing manager and works closely with the attorneys in the drafting and preparation of estate planning documents. She lives in Brockport with her husband, Kevin, and four children, Kevin Jr., Grant, Maggie and Reagan, who keep her very busy outside of work!