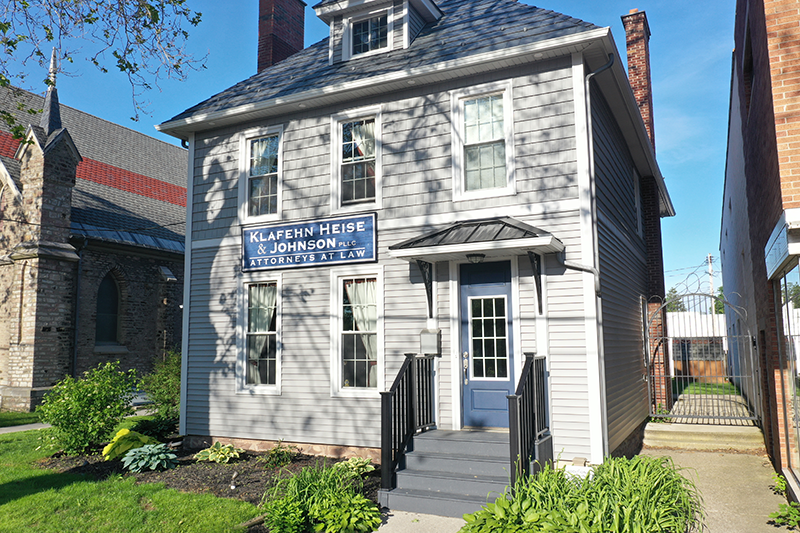 Our response to the COVID-19 outbreak:
March 16th at 12:30pm EST:

First of all, we are still open for business! Based on what we know at this time, we are taking steps to change our normal operations to help in the effort to slow and eventually stop the spread of the COVID-19 virus.
We are transitioning as many in-person appointments to teleconferences and/or video-conferences effective immediately. Because many of our appointments require face-to-face contact with clients, we will continue to handle such appointments in person, but will work to ensure prudent distancing between people at such meetings, as well as engage in proper hand-washing and disinfecting procedures after every such meeting. It is our hope that with such steps we can continue to meet the needs of our clients while also protecting our staff and helping stop the spread of this virus.
If you have any questions, please contact us or call the office at 585-637-3911.